I live outside of Boston, Massachusetts, but I very much enjoy working with clients from all over the United States and beyond! You may reach me by phone, email or text – whichever is easiest. I'll be sure to get back to you as soon as possible.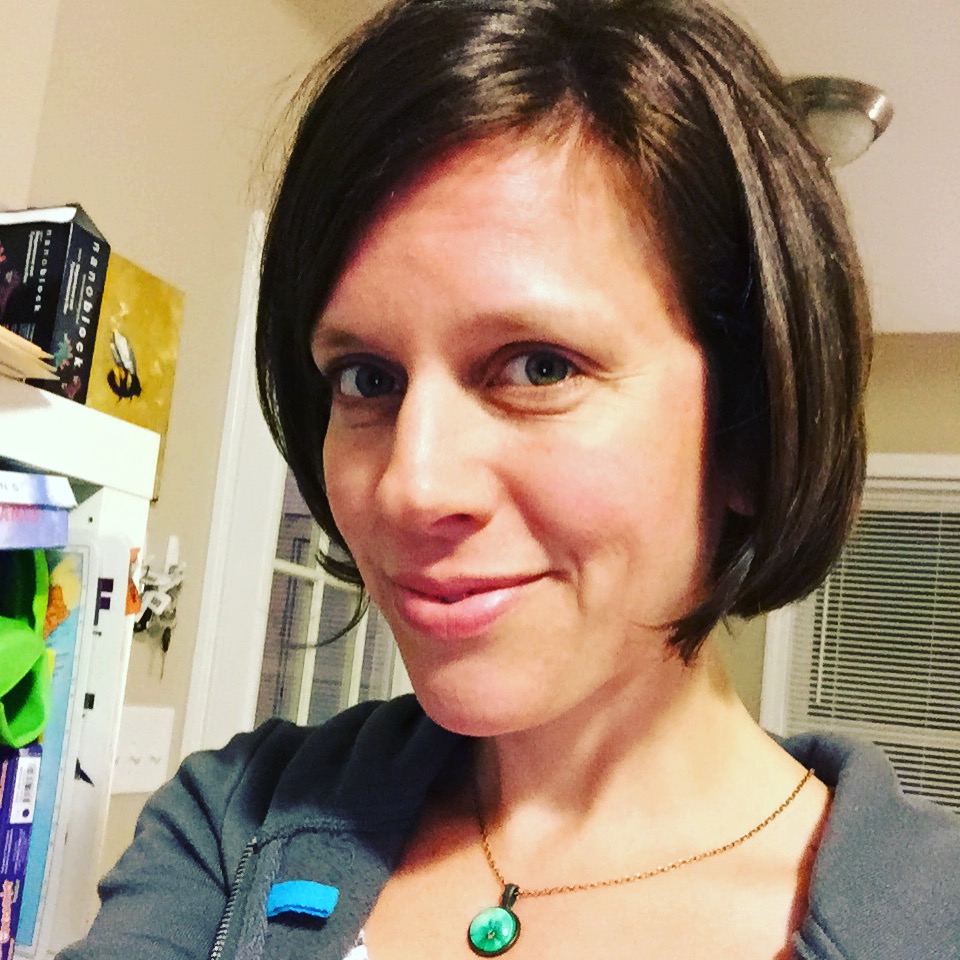 Email: lesley@lvdesignhouse.com
Phone: 207.899.8278
"I have worked with Lesley on a number of books and I intend to enlist her extraordinary talent in the future, too. Lesley is incredibly creative and conscientious. She is a savvy illustrator with an intuitive sense of what the client needs. Her attention to detail is impeccable. She is extremely reliable and eager to assist her client. Lesley has the exemplary ability to make an author's words come to life. It felt like Christmas every time I received her emails with story pages exquisitely illustrated. Plus, she is a delight to work with! I will continue to highly recommend her services." ~ Annette B.